Yes, if you came here looking for the post I posted here yesterday and found it gone… Indeed.
It's gone. I trashed it. I had a really fucked up day yesterday – part of it my infamous mouth again – doh!! (think before you speak, or type, you idiot!! ). Jeez.
But most of my fucked-up behavior yesterday stemmed from exhaustion, and that blog post didn't help much.  So out it went!
I'd like to blame all of it on the moon and the planets doing weird things or anything at all celestial, rather than blame my lousy day on any intrinsic faults in my own character… We'll see how that goes!!
Meanwhile, today I feel worlds better so I'm beginning again.
And except for doing some yoga later, I'm gonna keep my quite comely behind planted in this desk chair and just write.
No, in case you were curious, I still don't have my notes for re-writes on the TV pilot, and I seriously doubt they're going to arrive today, the day before Thanksgiving, when pretty much all of LA is already on vacation… So I'm gonna just let it go, focus on writing the new novel, and let everything else somehow take care of itself in plenty of time for my trip to LA in 14 days…
It's called trusting the Universe. Sometimes I'm really good at that. Other times (i.e., yesterday) not so much.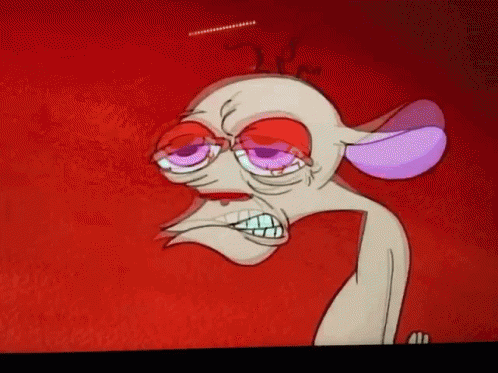 Ah well. Onward.
If you're living Stateside, have a wonderful Thanksgiving, gang. If you live everywhere else in the world, just enjoy your day and know that I'll spend my day being thankful for you. Really. Thanks for visiting. See ya!