This is probably my last post before I leave for LA on Tuesday, gang!
Diane will be here taking care of my many impossible cats while I'm gone, so I have a lot of housecleaning and laundry to do before I go.  Plus I still want to try to get more writing done on Blessed By Light.
I am indeed flying American Airlines (pictured above) out to LA. And in exchange for the lowest round-trip fare I ever saw for a nonstop flight from here to LA, I agreed to sit in any seat they deemed suitable for the likes of moi. That should be really interesting. We'll see how that goes. (HINT: I'm the absolutely last person allowed to board the plane!)
In addition to working on a couple of scripts with Peitor Angell, whose apartment I'm staying at in West Hollywood; and in addition to my meetings with TV producers regarding my CLEVELAND TV pilot script, I will indeed be having dinner with this gal!
Loyal readers of this lofty blog no doubt recall this photo from the post I made somewhere around my birthday this past summer, and about how awesome Blare N. Bitch still looks at age 59!!
I wish I had photos of what she was like in the 1980s, when I first knew her in NYC, because man, her hair was awesome!!
I actually do have one Polaroid photo of her that I hope to put in my memoirs if she approves my use of it. I can only say that it was 1985 and we'd been drinking all night at the infamous 7B Horseshoe Bar on E.7th Street; it was 4 in the morning and we were in my room in my hellhole tenement apartment on E.12th Street, and she was smoking a cigarette on my bed when I snapped the Polaroid. I mean, she's fully clothed and all that. But her enormous hair is just to die for.
If you are too young to know what NYC musicians' hairstyles looked like in the mid-1980s, I guess you can google it. There's one of me on my "About Marilyn Jaye Lewis" page above – scroll halfway down. Look for the Oscar De La Renta earrings… I was no stranger to Aqua Net super hold hairspray myself!! (Yes, you're blaming Donald Trump for the current  climate problems, when actually I was the one who destroyed the ozone back in the 1980s, when I was still a musician and daily trying to get my hair to stand up on end.)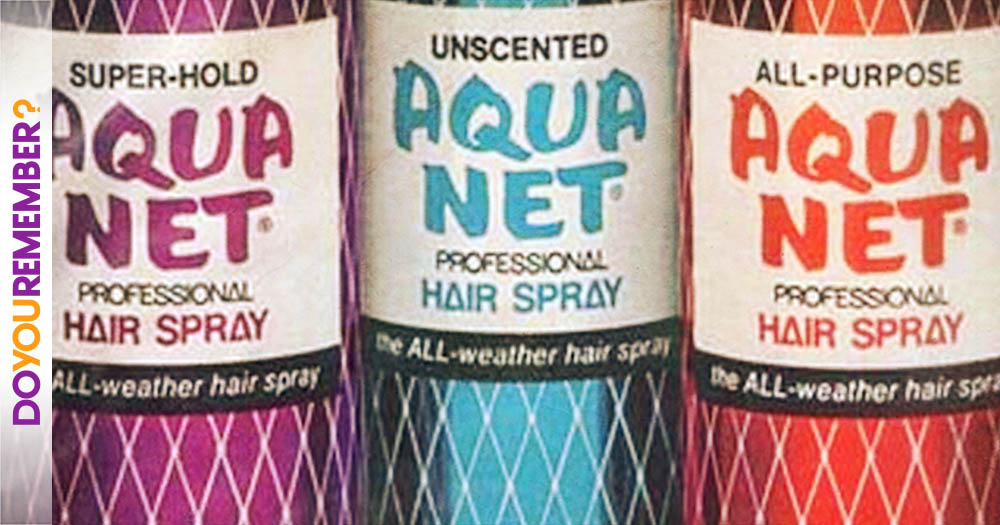 Well, they were heady days – if you'll excuse the pun! I'm glad they're over and kinda not. You know, the decades pass and you start to only remember the good things. There were actually two good things that happened to me in the 1980s – Blaire was one of them! I won't mention the other good thing because I don't remember what it was!
Anyway…
So, yes, I will regale you with all the news that's fit to print upon my return next weekend! Try to keep things to a low roar around here while I'm gone.
Thanks for visiting, gang! See ya soon!