Wow, what an awful lot of busy-work emails I've had to attend to here this morning!!
However, now everything is done. Replies sent out, papers filed, bills paid, etc. For all intents and purposes we are now moving onward to my BIRTHDAY!!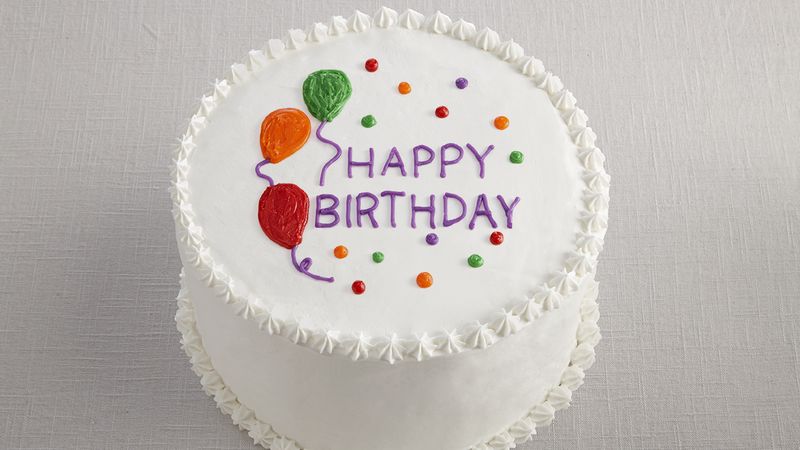 I'm heading out to my dad's first thing tomorrow morning, and might not post again until Friday.  I'm not sure. Sometimes I like to post from my phone. We'll see. But I'll be at my dad's (whose county is still basically under lockdown) for my birthday tomorrow, and his 90th birthday on Thursday, heading back home Thursday afternoon.
But, yes, tomorrow, I turn 60!! It is so hard to believe. And yesterday — if you don't follow me on Instagram and don't already know this — I got carded!! Yes!! Me!! I was 2 days away from turning 60 and the guy at the gas station asked to see my ID before he would sell me a pack of Pall Mall cigarettes.
(For non-Americans: being carded means that they want to see your legal identification to prove how old you are. In Ohio you must be 21 to buy cigarettes.)
I was so thrilled that there was some question about how old I was! (BTW, I still don't smoke, but I do always have an unlit, unfiltered cigarette in my mouth now, every time I sit down at my desk to write. So I've now gone through an entire pack of Pall Malls.) (By the way, my parents smoked Pall Malls when I was a wee bonny toddler! Back then, they were filterless. Nowadays, I have to carefully snap the filters off.)
I guess I do dress sort of like a non-adult. I had on a baggy red t-shirt from the dollar store that says "LOVE" across the front of it. I had on baggy cargo shorts. Flip-flops. My sunglasses. And my hair is not only really long now, but I've been using this awesome daily leave-in conditioner from France — 94% pure organic avocado oil — and, for some reason,  it has toned the silver in my hair way down, making it look almost white-blonde now.
So I'm guessing that all of it together, had a lot to do with that guy thinking I was WAY younger than I've been in decades!!!!
I was just so thrilled, you know? And it was funny because as I was taking out my Driver's License at a gas station to prove I was 60 years old and legally allowed to buy a pack of Pall Malls (for $7) that I won't actually smoke, I flashed back to being 13, buying a pack of Salem's that I was indeed going to smoke, and not even needing to speak to a person in order to buy them — I just put my money in the cigarette machine that was located outside right next to the gas pump. And it was something like 3am when I was buying the cigarettes. I mean that seriously. I was out wandering around at 3am (I did that a lot at 13), and I just  walked up to the machine and bought a pack of Salem's for — (drum roll!!!!!) — 35 cents!!!
What's also weird, is that back when I was 13, I looked a lot older than I was, and in restaurants, waiters would always ask me if I wanted a cocktail before dinner! Honestly. So weird, right? Now I have to prove that I'm old enough to buy a pack of cigarettes.
I love that it happened yesterday. I doubt it's an all-out new trend, though, or anything.
Okay, well. There is a new Q &A with Blixa Bargeld about Alles in Allem,the new Einstürzende Neubauten album. It's on YouTube and it is quite cool, and you can watch it right here:
And Nick Cave's web site sent out a beautiful promo this morning for Thursday's concert streaming event . (Ticket purchasing info is here.) Here is the brief promo:
And with that, I'm gonna scoot!! Thanks for visiting, gang!! Have a terrific Tuesday, wherever you are in the world! I love you guys. See ya!