Spring is most definitely on its way around here, gang.
Yes, even though it's still February, and they're still expecting one or two nights this coming week to get down into the 'teens Fahrenheit, the snow is 99% gone, I can turn the thermostat down a little bit,  that sky has that early "spring" blue color. The birds are singing in the mornings!! And it gets light out earlier and stays light out later — hey, that sounds like Spring to me!!
I finished the new short story yesterday, "Alter/Soldier" —  a gay-male erotic science fiction story. I am happy with it, although it kind of took me all day to tweak it into the shape I felt comfortable signing-off on. Then late last evening, I sent it off to the kind folks in Sweden. Hopefully, they'll buy it. We shall soon see!!
And, wow, gang — Nick Cave & Warren Ellis dropped all the songs from the upcoming album CARNAGE onto You Tube yesterday.  What a beautiful album!! I love every single song on it. And when I started thinking, "Oh, this song is my favorite," I'd play the next one and realize I liked it just as much. I simply love every song on it.
In my opinion, it is just a truly joyful album. Even though some of the songs could be considered sad, the imagery is just so beautiful and the music so stunning, that I just felt really really joyful from it all day long. Every moment that I wasn't sitting at my desk, focusing on the short story, I was playing those songs, over and over and over.
Okay. So let me explain that the news is still "bad." The fake c  on  g r e  ss  continues to do inexplicably deranged shit. And actual people are still dying — from fake  v  a  c  c  in  es, bombs, gunfire, suicide. But, people, I can absolutely see that brighter days are almost here.
I can see it.  And it's exciting.
This week was a week I was really dreading, for a while now, because I knew that it would be the week that would absolutely break my bank completely; that there would be no way to stretch my money any further and that for the first time since the fake p an d emic began, I would not be able to pay all my bills.
Wednesday was a really rough day for me because I seriously do not react well to not being able to pay my bills (either on time or, in this case, at all).  And it was kind of terrifying, since I live alone now, but it finally came. Three days in a row – bing, bang, boom— I couldn't pay the bills that came due. I had two bucks, and my credit cards were essentially tapped out.
And the car was just about out of gas, too.  And even though I debated and debated — don't want to push that final credit card over its limit —  the facts are that I need gas in my car. I have a non-writing job right now that's sort of keeping me afloat and it's 25 miles away. And if I can't get there, then I'm really fucked. So Wednesday evening, I broke down and filled the gas tank and, immediately, the credit card company alerted my cell phone that I was over my limit… that I needed to make a payment right away…
Well, yes, I probably do need to do that, but I've got 2 dollars to last me until Saturday. So. Well.
So Wednesday was not fun. But you know that feeling when something you're dreading finally comes, you hit bottom in some way, and then a sort of euphoria picks you back up and sets you on your feet and you start all over again?
One thing I know how to do pretty well is start all over from square one.
And sure enough, suddenly, yesterday I woke up in great spirits and it really just felt like everything had turned around — in a spiritual sense. I know that amazing days are on their way, gang, and all this current insanity is just about over.
And if some Americans are still steadfastly refusing to take the red pill —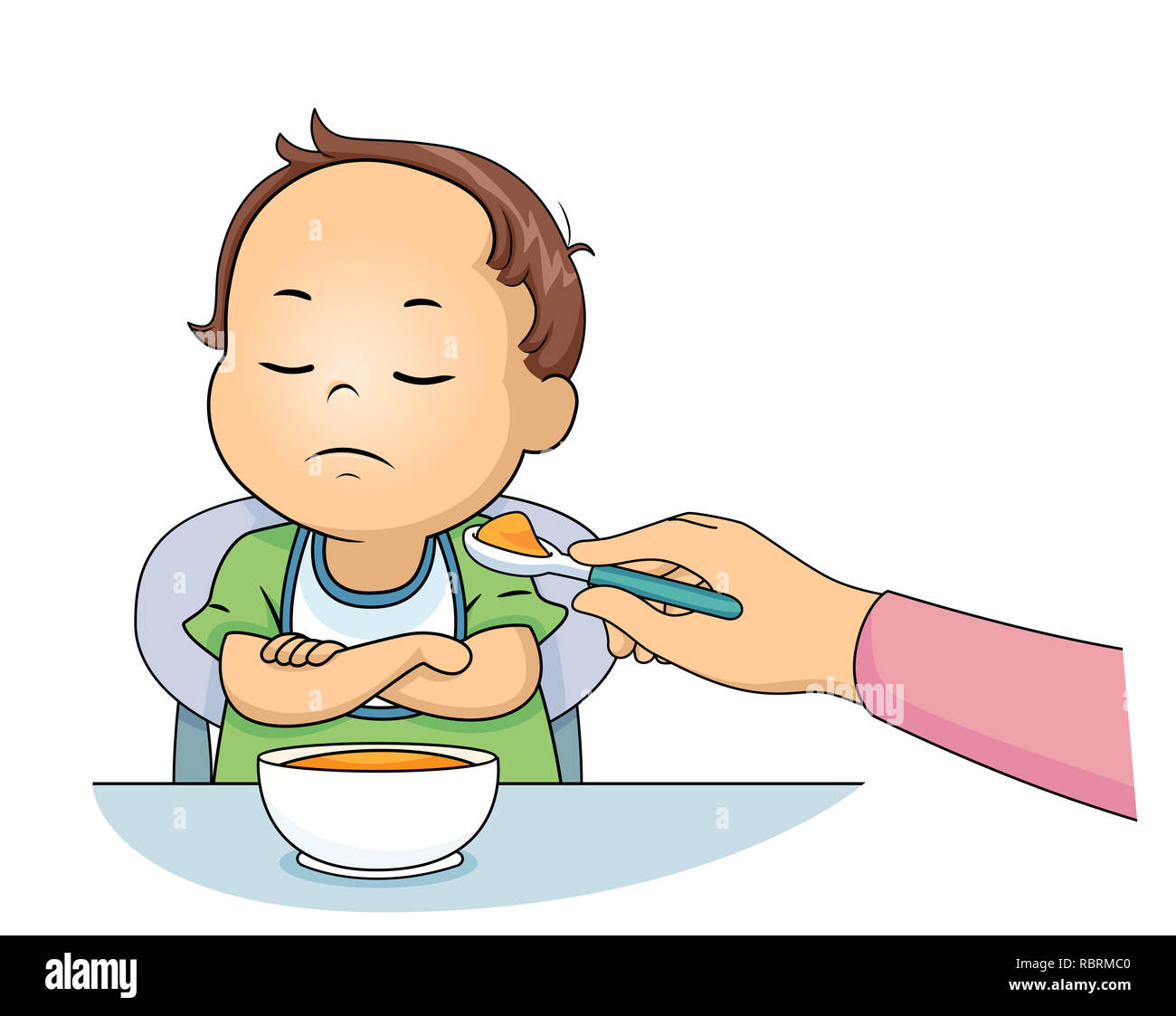 — there's nothing more I can really say, right? I would rather focus on news that is tracking what's coming. Because, even though we have all these atrocities that were done to the children that we will have to deal with somehow (and their families and the unbearable nightmares they're enduring, and the soldiers who are suffering psychologically because of what they found when they found the children) — we have to find ways to repair all of that somehow.
Still, there are good things that have also been hidden from us, which are now being revealed — and it is mind-blowing and uplifting and empowering for all of us.
So I am trying to focus on that (and podcasts about that) whenever possible. For instance, NESARA/GESARA; the massive funding for humanitarian projects; the quantum Med Beds; Space Force and the truth about what's really been happening in space all these years…
Quantum leap, indeed.
Okay. I actually overslept two hours last night (!!), I didn't open my eyes until nearly 5am. So I'm gonna scoot and and get the day underway here.
Thanks for visiting, gang. Have a great Thursday, wherever you are in the world! I leave you with my breakfast-listening music from this morning —
The awesome Dolly Parton from the days of my wee bonny teenage-girlhood, just before she went "Hollywood," and was still just Dolly… I saw her at the Ohio State Fair the summer this album came out and I kid you not, it was just her and her guitar, sometimes a banjo; she played for about 90 minutes, it was a sold-out crowd and she blew everyone the fuck away. All right, enjoy, gang. Seriously. I love you guys. See ya.
Light of A Clear Blue Morning
It's been a long dark night
And I've been a-waiting for the morning
It's been a long hard fight
But I see a brand new day dawning
I've been looking for the sunshine
You know I ain't seen it in so long
But everything's gonna work out just fine
And everything's gonna be all right
That's been all wrong
'Cause I can see the light of a clear blue morning
I can see the light of a brand new day
I can see the light of a clear blue morning
Oh and everything's gonna be all right
It's gonna be okay
It's been a long long time
Since I've known the taste of freedom
And those clinging vines
That had me bound, well I don't need 'em
I've been like a captured eagle
You know an eagle is born to fly
Now that I have won my freedom
Like an eagle, I am eager to fly
'Cause I can see the light of a clear blue morning
I can see the light of a brand new day
I can see the light of a clear blue morning
Oh and everything's gonna be all right
It's gonna be okay
I can see the light of a clear blue morning
I can see the light of a brand new day
I can see the light of a clear blue morning
Oh and everything's gonna be all right
Everything's gonna be all right
Everything's gonna be all right
It's gonna be okay
© 1977 Dolly Parton
********************************************
Below:  R* d P * ll 7  8 News (25 mins):
Below: X * 2 R * port Financial (18 mins):
Below: X * 2 R * Port (39 mins):