Well, we shall see, gang. But tomorrow evening (Sunday),  a young guy named George is supposed to be coming to live with us!!
This is not a photo of George, but it gives you a hint of what George looks like: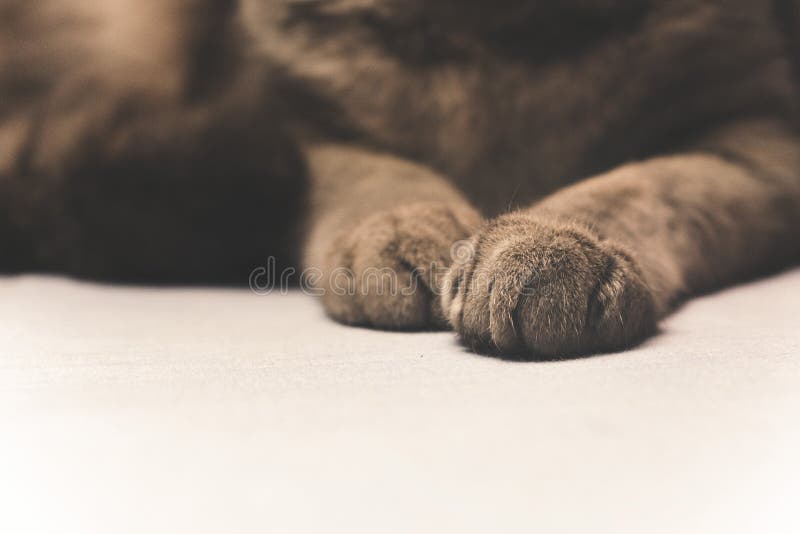 George is a rescued house cat, who was abused and abandoned and neglected, and has one bad eye and lots of anxiety, but we're hoping to give him a loving home. The young girl who was sweet enough to rescue him and take him to a vet and get him fixed up, has a dad who doesn't want cats in the house.
And since I am a person who doesn't want a house without cats, George might be a good fit. We're going to find out.
Sadly, George doesn't have a job (I don't think he even has any marketable skills) so he won't be contributing to the household financially, but he has a reputation for being very loving when he is feeling safe. So that's good enough for us, and we will simply try to make the food go far enough to feed one more tiny little mouth.
Okay!
There was a cool article in Interview Magazine, about Nick Cave and his recently launched, somewhat controversial Cave Things.
Yesterday, I got the groceries in town and tried to get enough to last me until the week after Christmas, so that hopefully, I won't have to deal with the craziness of the grocery store at Christmastime (it was already crazy enough there yesterday). And of course, the moment I got back from town, I realized I'd forgotten to buy one thing that I hadn't added on to my shopping list because I'd thought to myself as I was heading out the door: No way am I gonna forget to buy that! But, in fact, I did forget to buy it. But here's hoping I can just fucking deal with it. I'm not going to drive another 50 miles just to get one stupid thing… Lordy!
It's going to be a quiet Christmas, since my birth mom won't be here this year. But we'll have George! I'm sure it will be very cozy, merry, and nice.
Okay.
Things seem to be going in two equal directions in this fair land of ours: The extreme v*t* fr*ud will either be handled legally, in the U S S*pr*me Court, or by some sort of martial law stemming from the E O on or after Christmas Eve.
I, personally, am feeling it's gonna go in the direction of the military in some way. Perhaps not all-out martial law. But we shall see.
If you're following the actual news, and not the Disinformation Station, you are no doubt noticing that the amount of jaw-dropping leaks happening now just keep on multiplying and multiplying. You must listen to D*n B*n g* n*'s show from yesterday, below. Do not miss it. Finally — the truth is not only "leaking" out, it is a fucking tidal wave… It is really just kind of unbelievable. You must listen to it.
All righty. I'm gonna let you listen to last night's round up, without going on & on about it here on the blog this morning. I'm leaving you with my drinking-my-coffee-in-the-dark-while-lying-in-bed music from this morning!! Nick Cave & the Bad Seeds, "Are You the One that I've Been Waiting For?" from The Boatman's Call (1997). Enjoy! And thanks for visiting, gang. I love you guys. See ya!
This will make you sick but you've gotta listen to it, gang:
My new favorite way to quickly catch up on the day's events before the night begins:
Don't miss this one, either, folks! The shorter X* 2 R* p*rt:  "The Governors and Mayors are now trapped, they were expecting a bailout if they followed instructions in keeping their cities and towns locked down, and now they are struggling…."  (This would feel good if it weren't for all those poor people whose lives they have crushed.)
Always eye-opening! This is how I end every evening now: